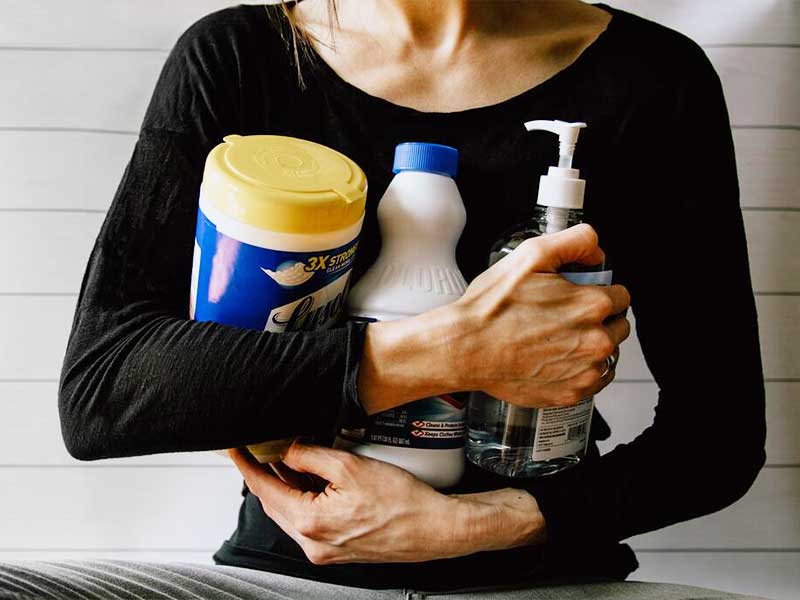 Consumer packaged goods (CPG) companies have experienced dynamic change, with U.S. spend in this market increasing 19% during the pandemic and remaining elevated as a result of "preparedness buying."
Following attendance at the annual conference of the Consumer Analyst Group of New York (CAGNY), R3 reviewed the performance and strategies of some of the world's leading CPG companies to identify key characteristics of growth for this market. Four areas that were reviewed were Strategy, Core Markets, Innovation, and Marketing.
From these criteria, the companies that emerged the strongest for the future were Coca-Cola, Colgate-Palmolive, Church & Dwight, Conagra, The Kellogg Company, and Hershey's.
Focus on Responsible, Not Radical, Change
"Growth for CPG companies will come from being responsible, not radical," says Greg Paull, Co-founder and Principal at R3, an independent global marketing consultancy, "The call for disruptive behavior is over. 'Stability' is no longer a bad word. It's about having greater ownership across the value chain for speed, agility, and savings. Coca-Cola is a great example of that with their "total beverage" approach to development" he added
With much of CPG point-of-sale heavily impacted by the pandemic, marketers are exploring ways to increase engagement, product value, and the cost of switching. Tactics include investment in e-commerce and direct-to-consumer (DTC) platforms; smarter use of data and analytics in product innovation and supply chain management; focus on digital and social marketing; and increased accountability on media spend.
3 Characteristics of Top-Performing CPG Brands
In its analysis, R3 identified three key characteristics of top-performing CPG brands:
Data-driven consumer ecosystems: Integration of first-party data and a holistic suite of apps, consumer communities, connected objects, platforms, mix of products and services.
Smart sourcing and procurement: Minimizing waste and optimizing contracts by using data and technology for forecasting, modeling, and creating greater transparency.
Centralized teams dedicated to executing commercial strategies: Restructuring and architecting teams to be able to efficiently allocate knowledge and capability resource across the company. This includes updating brand structure and lines of reporting.