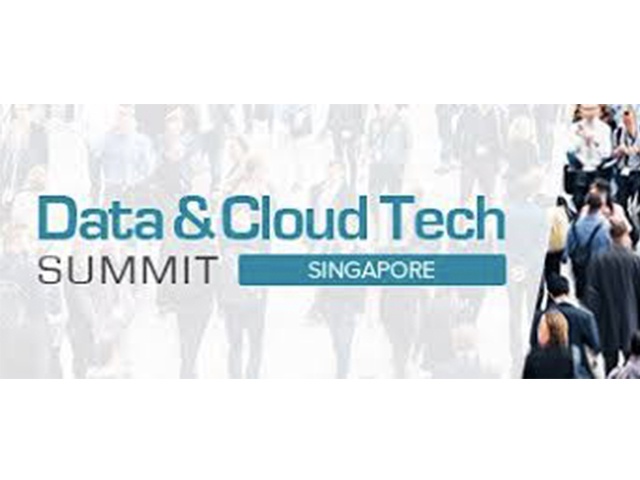 R3's Swathi Eashwer moderated a panel at the Data & Cloud Tech Summit 2018 with Prashant Agarwal (Head of Digital, AIA), Michel Hamilton (Chief Transformation Officer, Rabobank) and Balaji Rajamani (IT Enterprise Architect/Business Intelligence, MasterData).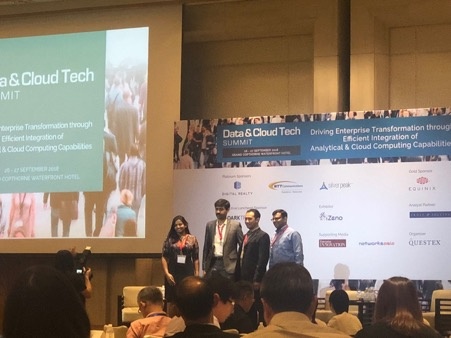 Key Takeaways from the Panel
Lack of clarity on how to use and leverage data:
People and businesses are over-indexing on caution, which is resulting in missed opportunities to serve their clients and customers better. 
Who leads the conversation on data?
The entire data conversation is becoming a "kitchen with too many cooks." A high percentage of C suite executives and other senior directors do not have a full understanding or a proper knowledge of data solutions. Hence, they rely on 2nd and 3rd party info for key decisions – which leads to ineffective outcomes.
There must be collaboration with other internal/external partners to bring about some change. Moreover, to really create this change in mindset, there needs to be company-wide training to employees on every level – only then can the decision-making process about data improve from the ground up. 
Importance of cross-category partnerships:
Michel Hamilton of Rabobank spoke about how they've partnered with Telecom companies to gain more insights into their customers. They then leverage that data to gain a more holistic understanding of their consumer base. He emphasized the importance of looking out of your direct category or vertical view for insights in this digital age. More companies need to start moving towards this model with an increasing importance on data.  
Huge spectrum/grey area on Data:
There are companies on both extremes – those that exercise unnecessary caution in relation to data and lag behind competitors and those that push legal boundaries and unethically use data in tracking and reaching customers.
Companies must find a balance in the way they approach and utilize data.