The Singapore Economic Development Board (EDB) has selected its agency partners after a five-month process covering four markets – Germany, Japan, North America and Singapore. Winning in these markets are Havas, Hakuhodo, Doremus, and TSLA respectively.
The agency partners will help EDB promote Singapore as an attractive business location, and advance its domestic marketing efforts.
The selected lead agencies and their proposed consortia listed below will be appointed with effect from 1 April 2016 on a three-year contract, with the option to extend by another two years (to make it a total of five years).
The winners are as follows:

"Pitch processes require a lot of hard work from everyone involved. We are therefore humbled and honoured by the number of quality submissions we received, and we would like to express our gratitude to each and every agency who participated," said Myrna Poon, executive director, marketing & communications, EDB.
"We look forward to building strong partnerships with these agencies. With our combined capabilities, commitment and passion, we are confident that we will be able to effectively and efficiently achieve our business and marketing objectives in all four markets," she added.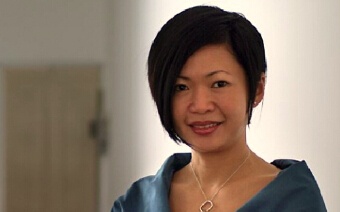 Global marketing consultancy R3 Worldwide managed the tender process. Shufen Goh, principal and Co-Founder at R3 said: "We are proud to partner with EDB to run a robust pitch process. We will continue to work with EDB and the appointed agencies to drive marketing effectiveness."
There were two tenders issued – one for the three international markets, and one for Singapore. EDB received responses from 40 agencies in total, of which 14 were shortlisted for the final round, and four were eventually selected.
Source: Marketing Interactive
Related Cases:
Related Services: