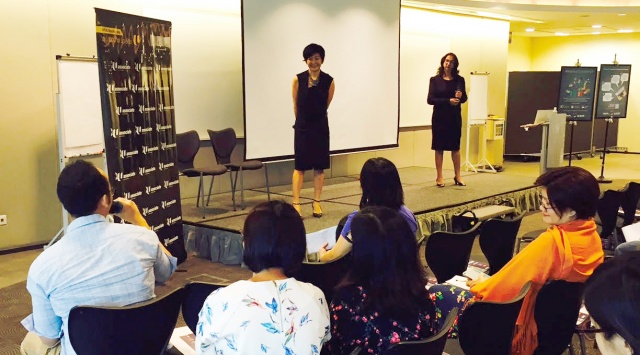 Right off the back of the "Unlimited Changes" Saga that had the Singaporean creative industry up in arms earlier this February, R3's Principal, Shufen Goh, and Principal Consultant, Seema Punwani, held a "Writing an Effective and Fair Brief to Procure Creative Services" workshop at the NTUC Centre. The event was co-organized by NTUC U Associates, the Institute of Advertising Singapore (IAS) and R3 Worldwide and held on Thursday, March 3, 2016.
R3 guided the attendees, consisting of a mix of both public and private sector marketers and creatives, through the challenges faced on both sides the brief, shedding light on the best practices of brief writing, and of the interpretation of briefs.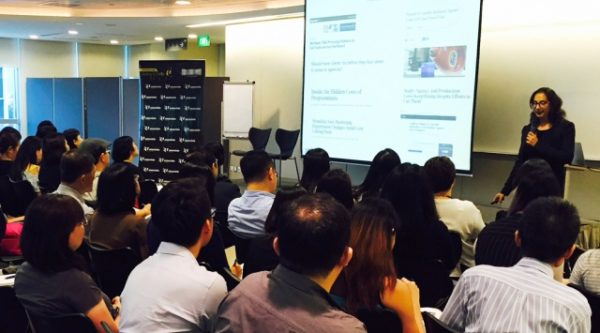 R3 shared best in class examples from our recent Adtech40 report, as well as highlighted key principles in brief writing, and best practices in fostering relationships with creative partners.
A robust hour-long Q&A section was held after the training, where Shufen and Seema addressed other granular concerns marketers had that extended beyond brief writing and into the selection and evaluation of agencies in a pitch process.