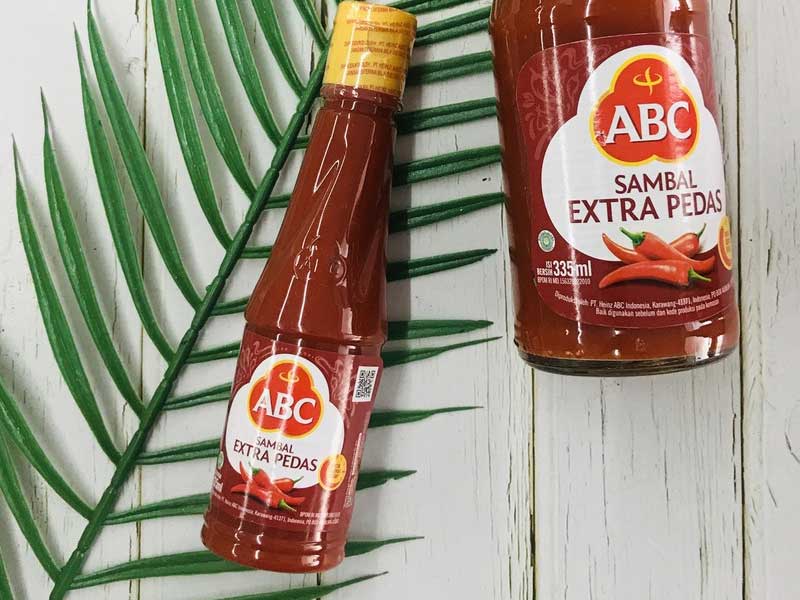 Marketing Interactive – Kraft Heinz Indonesia has appointed Publicis Groupe to handle creative duties following a rigorous and multi-stage process. The awarded work includes strategic to tactical creative execution for offline and online campaigns for Kraft Heinz Indonesia's ABC brand. VMLY&R Indonesia is the incumbent and R3 was managing the pitch.
Kraft Heinz Indonesia's spokesperson told MARKETING-INTERACTIVE that the review process was part of its regular practice of ensuring good corporate governance among its key vendors and strategic partners. The appointment will commence upon the agreement being signed by both parties, the spokesperson added.
According to the brand, Publicis Groupe demonstrated its understanding of the Indonesian consumer and strong strategic skills. The team also demonstrated its enthusiasm and commitment towards this partnership, the spokesperson said.