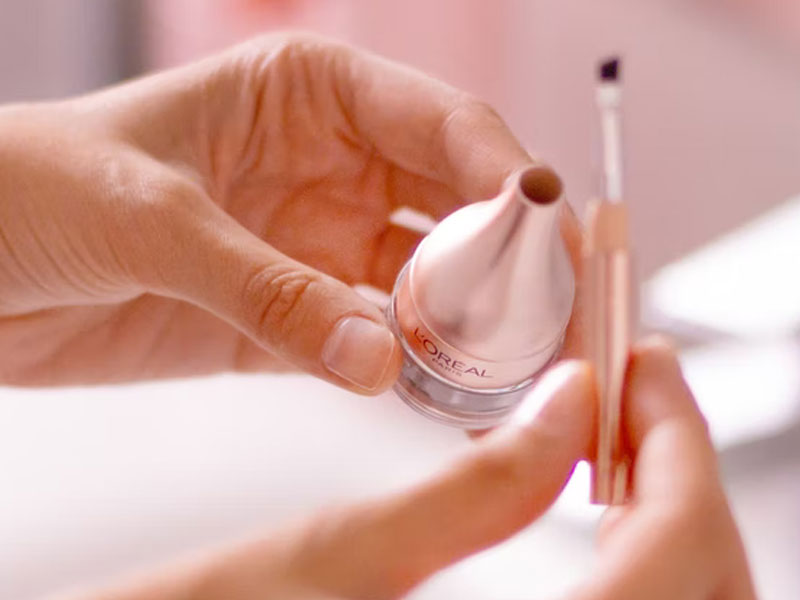 L'Oreal has made changes to its roster of performance agencies with e-commerce remits across Southeast Asia, where it had put four markets up for review.
At the conclusion of a competitive pitch run by consultancy R3, which began last December, the beauty and cosmetics company has awarded Publicis Groupe three of these markets, namely Singapore, Malaysia and Thailand. These are are all new wins for Publicis, which pitched using a bespoke 'One L'Oreal' team drawing on talent from Performics and Zenith.
Wavemaker, leading a GroupM pitch, was the incumbent in Malaysia, Thailand and Indonesia, and has retained the Indonesia market. Dentsu, led by IProspect, meanwhile, was the Singapore incumbent but opted not to compete to retain the business.