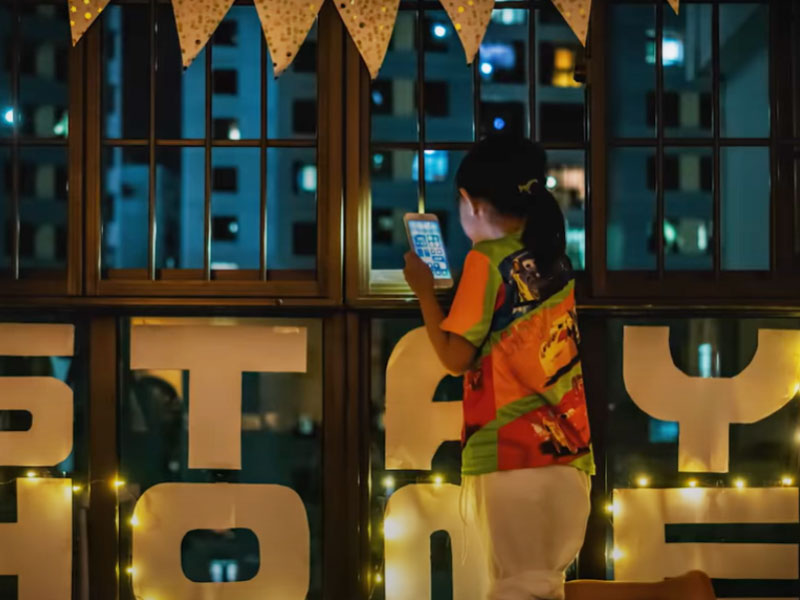 Singapore supermarket chain NTUC FairPrice has appointed creative agency Iris and production agency Hogarth, following a closed door pitch first called in November 2019. The agencies Iris and Hogarth were selected with the help of consultants R3.
Iris will be tasked to handle the creative and strategy elements for the FairPrice Group's retail business brands, while Hogarth will handle creative production. The appointment is for a period of two years and both agencies will work on FairPrice, FairPrice Finest, FairPrice Xtra, Cheers and Unity.
In the past, NTUC FairPrice has worked with ADK, TNT advertising and Crush advertising. With the current agencies, the brand is looking for an agency that can lead the overall strategic brand direction of the company as well as aid with the day-to-day tactical campaigns.