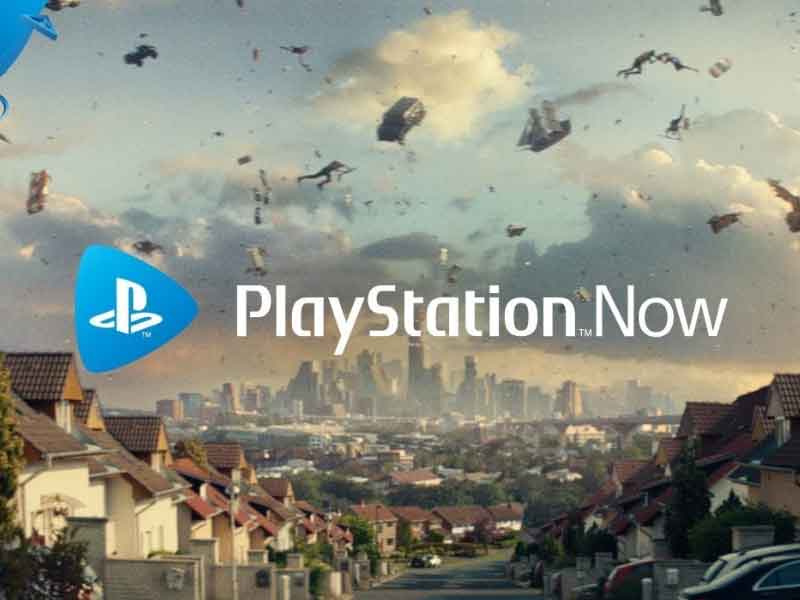 This article first appeared at Campaign US
PlayStation is searching for a global production agency partner, Campaign US has learned.
The Sony Interactive Entertainment brand will use the shop to help amplify work crafted by creative partner adam&eveDBB worldwide across digital, say those with knowledge of the matter.
Final presentations are believed to be taking place this month.
Gutenberg Global, a production company headquartered in London, U.K., is said to be among those in the pitch. A spokesperson declined to comment.
R3, the consultancy group leading the review, as well as PlayStation and adam&eveDDB have not yet responded to a request for comment.