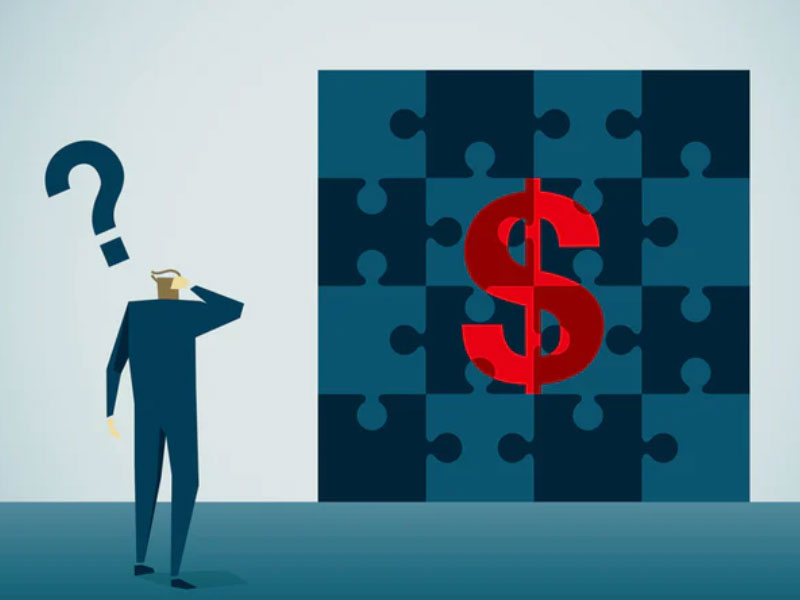 On May 7th, R3 held a webinar on Media Rebates, hosted by R3 Co-founder and Principal Greg Paull and Senior Consultant, Ed DaSilva. The webinar provided an overview of what media rebates are and how the amount of the rebate varies across different forms of media. The relationship that marketers and agencies have when it comes to rebates and how the lack of transparency on the part of the agency can hinder the client-agency relationship was also discussed.
While the issues with media rebates were a major focal point of the webinar, solutions and best practices were also presented. The best solution for making sure marketers are getting media rebates is better monitoring. A few best practices included requiring a formal agreement with agencies, regular tracking, annual estimates, and regular compliance.
Webinar attendees varied by industry and included marketers from Chevron, Mastercard, Google, Beam Suntory, Starbucks, and Molson Coors.
Some topics covered in this webinar:
How does the money flow?
Four ways agencies secure media rebates
Solutions to ensure you are getting your rebates
Best practice clauses for contracts
R3 transparency checklist
To sign up for our webinar series, register here or contact us for more information.