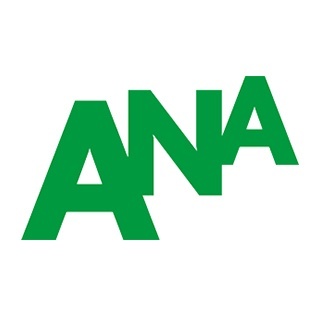 R3 Principal & Co-Founder, Greg Paull, attended the ANA Masters of Media Conference in Florida last month.
The conference included some great case studies on the power of digital to grow business, including Wrigley's Farrah Bezner, who gave an interesting insight into teenagers and the importance of fame as she covered the work done for Sour Patch Kids, the company's fastest growing group of SKU's – including a very offline initiative, The Patch.
Industry expert and data nerd Brian Wieser spoke on the business model of Adtech, the Holding Groups and the future, and Gary Vaynerchuk, owner and CEO of Vayner Media, the US's largest Social Media agency, provided the highlights on social and programmatic.
For more on what most would say was the most eye opening topic of the conference (ad fraud), read Greg's blog post from on the ground. 
Related Services: