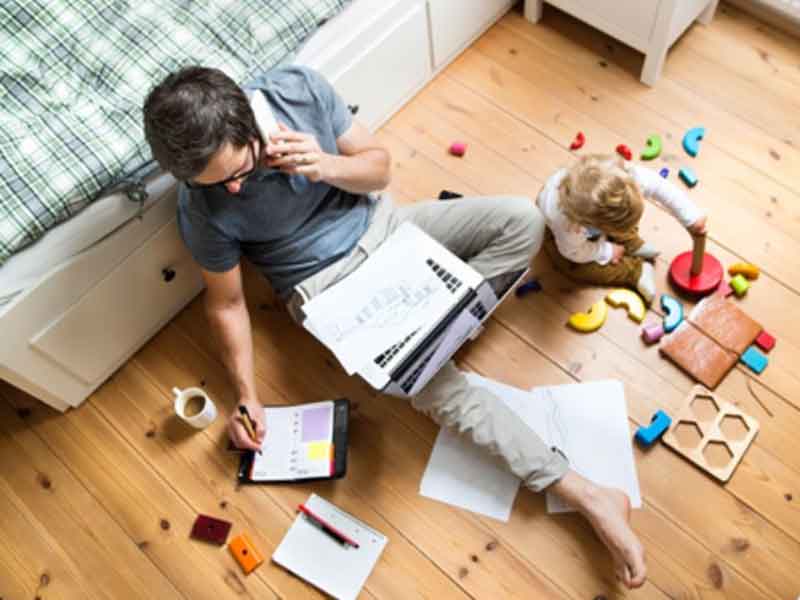 R3 Co-Founder and Principal, Greg Paull, led a webinar session for the Association of National Advertisers (ANA) Relationship Marketing Committee on how loyalty programs are being shaped by COVID-19 and their impact on revenue generation.
Successful relationship marketing is core to overall marketing effectiveness. The overall focus of the meeting discussed trends that we have seen brands using with their loyalty programs and included case studies from Starbucks, Disney, Verizon, Aveda, Kohl's, and Pedigree.
Loyalty apps have become today's storefronts, and features are becoming competitive. As people stay grounded at home and separated by distance, marketers are turning their attention to digital customer experience and meaningful rewards to build community and increase engagement. In his session, Greg also provided best practices for implementation and integration across the customer journey.
Anna Lingeris, Earned Media & Brand Publicity Lead at The Hershey Company was another notable speaker during the session.