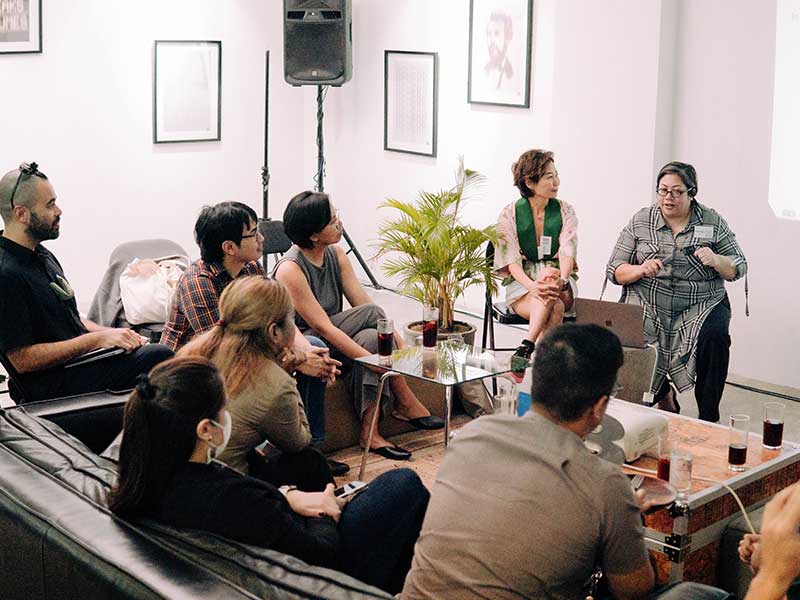 R3 hosted a closed-door roundtable in Manila, in partnership with Philippine industry media platform adobo Magazine. The event saw marketing leaders from Abbott, Bank of Philippine Islands, L'Oréal, Globe, Jollibee, Lazada, Monde Nissin, and Converge ICT discussing issues related to social media and influencer marketing.
Topics touched on included the utility of social media platforms, navigating influencer partnerships, and optimizing social commerce and e-Commerce platforms. Through the conversation, it was revealed that there are many untapped opportunities related to search on social media. Especially so with the evolving nature of social platforms allowing for a seamless customer journey, enabling users to discover brands, conduct product research, and make online purchases.
Selecting the right influencer partnership is now extremely crucial due to the prevalence of disinformation, and this highlights how influencers are now evolving to become individual publishers.
E-commerce has also transcended its traditional focus on the lower funnel and now encompasses branding, content creation, and strategic partnerships.
Today, influencers and content partnerships are a natural extension for driving referral traffic to marketplaces, with both elements working harmoniously. However, brands must be prepared for potential disruptions as social media platforms continuously evaluate and review their approaches. As the use of influencers and social commerce increases, maintaining accountability and transparency should remain a top priority for brands going forward.
Working Together
Our consultants and strategists help marketing and procurement teams matrix their digital strategy around social media and e-Commerce. This includes delivering insights into current working processes and organizational structure, and KOL and influencer measurement frameworks. If you're looking for a comprehensive report and would like to get in touch with our team, please contact us.