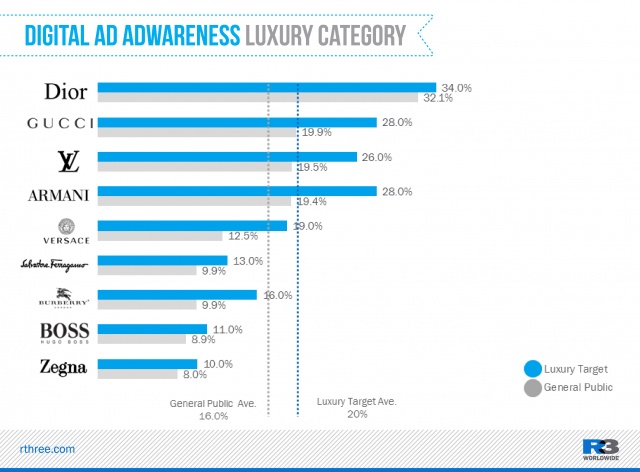 This month we took a deeper look at the luxury sector in China, tracking the digital performance of the top 10 strongest brands. The category as a whole has strengthened in terms of ad awareness, up 4% versus Q1 of this year. In the latest wave of the study, Dior lead the pack in terms of awareness, all without any tracked media spending. When we dug deeper to examine consumers' purchase intent after viewing the campaigns, we found that purchase intent for Dior was actually down versus Q1. The brand with the highest purchase intent was Hugo Boss, with intent at 57%.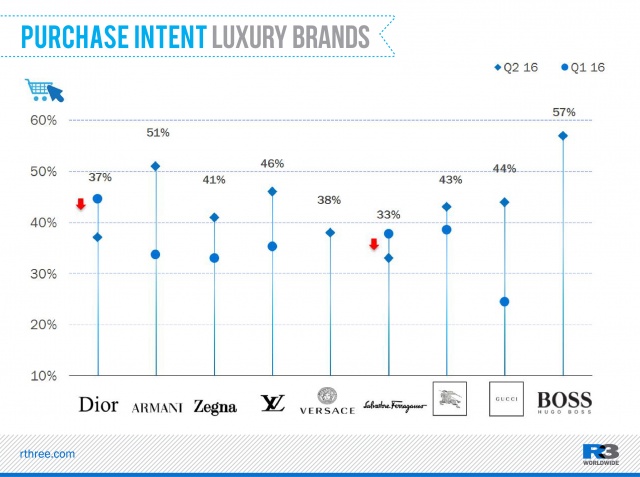 One standout campaign from this round came from Hugo Boss, who while new to EnSpire tracking, was one of the strongest performers out of the hundreds of campaigns R3 reviewed. Boss' new campaign features Taiwanese actor, Wallace Huo, as the "Man of Today" brand ambassador in China. The campaign launch in May and June employed a prize-giving quiz to engage audiences online, and the topic "BOSSMENOFTODAY" reached 280 million reads on Webio, which is impressive for the luxury category. The fashion house also worked with ELLE MAN to create Huo's first VR video, winning even more attention online.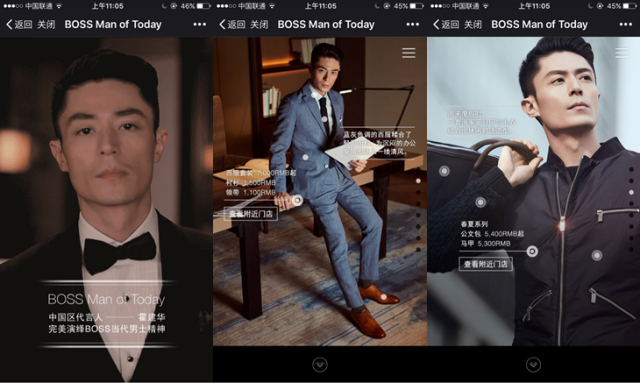 To see the full Q2 EnSpire Index, please click here. 
We recently worked closely with Bomoda on a report of China's top 400 Luxury KOLs. Please click here to read more.