Welcome to the latest issue of R3LATIONSHIPS – our update of trends and insights in the marketing industry.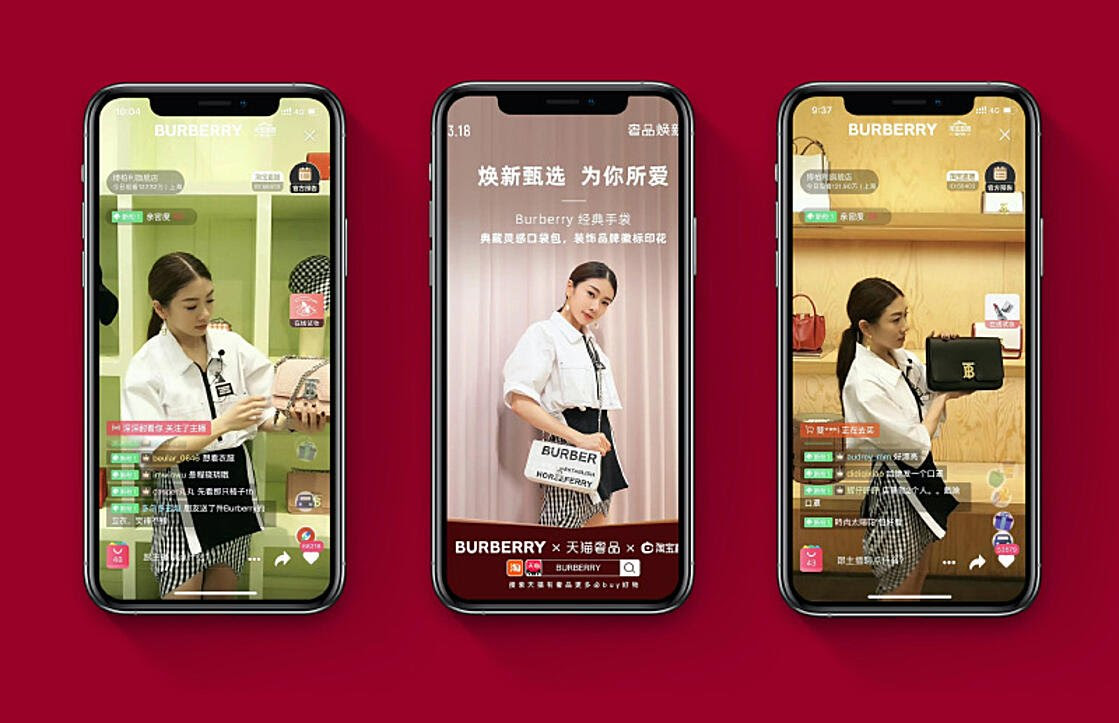 Moving the shopping experience to social networks has been relatively easy thanks to pre-pandemic planning by social media and e-commerce platforms who anticipated that the combination of livestreaming and online shopping would eventually take off. COVID-19 has only accelerated the inevitable. R3's Greg Paull looks at the drivers of this retail phenomenon, its hyper development in China, and applications globally.
---
"DTC Is Not Just About Removing Third-Parties"
Direct-to-consumer (DTC) business models are finding fans in traditional brands who want to be less reliant on brick-and-mortar stores and e-commerce behemoths like Amazon, and strengthen their pool of first-party data. In our first Chinese podcast, R3 speaks to Brian Lai, founder of digital media platform BrandStar, on what's driving growth and the challenges of building and buying DTC brands.
Listen on Apple Podcast (outside China) and Ximalaya FM (in China)
---
R3PORT: Innovation In Creative Production
Filming on mobile phones, using family members as talent and crew, and focusing on typography and sound are just some ways agencies and marketers have continued creating campaigns during lockdown. In our latest report, R3 looks at methods in creative production which might outlast social distancing. Case studies include Apple, Nike, Smirnoff, Cadbury, BMW, and McDonald's.
Request a copy of Innovation in Creative Production
---
CPG: The Influence of Fast-Paced News Cycles
Consumer values shift from luxuries to necessities, from hope to fear and back again – and it follows the news cycle. How does this impact marketers? Aside from ensuring that a process is in place to check work against changing public sentiment, ways of working with agency partners will need to account for potential cost in time and spend if creative work needs to pivot to new ideas, messaging and ways
of production.
Receive more insights in R3's CPG category update.
Available upon request (marketers only)