Welcome to the latest issue of R3LATIONSHIPS – our update of trends and insights in the marketing industry.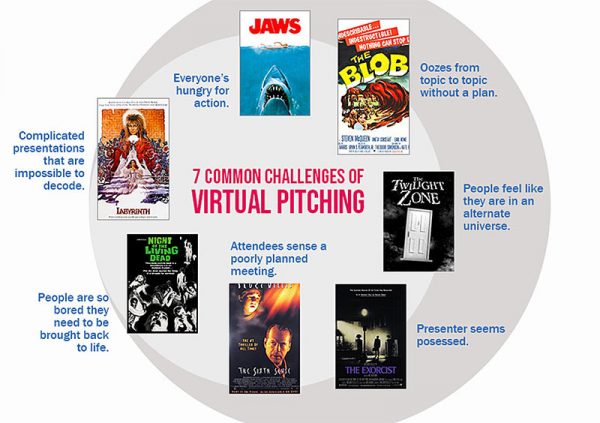 Now more than ever, companies will be looking for ways to manage costs, increase effectiveness, and explore innovative ways for reaching audiences. Travel restrictions and social distancing measures mean that marketers and agencies will need to understand the quirks, technicalities and nuances of virtual pitching.
Request our latest white paper on Virtual Pitching
---
Benchmarking Paid, Owned, and Earned Media
R3's Greg Paull will be talking about trends and best practice in benchmarking paid, owned, and earned media in our next webinar in April 2020. Marketers will learn which media metrics really impact the bottom line, how to evaluate how well media budgets are invested, and approaches to assess how well your media agency teams are performing.
Sign-up to participate in our next webinar
---
How Can Companies Innovate With E-Commerce?
A recent study reported that e-commerce ad spend in the US doubled from $4.8 million (week of Feb 17) to $9.6 million (week of Mar 9). In addition to creating a seamless consumer journey, companies need to rethink their innovation ambitions to move beyond just their products. Learn how companies like Pedigree, Sephora, Colgate, and Nestlé have grown their brands in the e-commerce space.
Request a copy of R3's Winning at E-Commerce: The CPG Challenge
---
Virtual Influencers: Fad or Fixture
Brands across categories have been exploring virtual influencers as a way to attract and engage tech savvy Millennials and Gen Z audiences. Though working with digitally created characters might seem to present solutions to some of the biggest issues marketers experience when working with social influencers, how do you make the initiative sustainable? How do you ensure ROI?