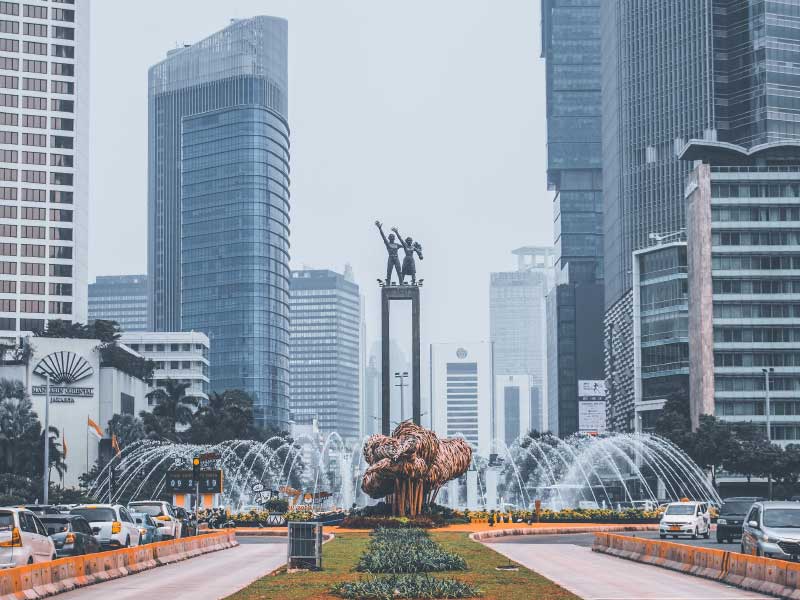 Indonesian adland veteran Anne Ridwan has joined independent global marketing consultancy R3 as Country Director for Indonesia. In this role, Ridwan will work closely with R3 co-founders Shufen Goh and Greg Paull to grow the consultancy's presence in Indonesia and develop R3's existing relationships with global brands and local clients like Telkomsel.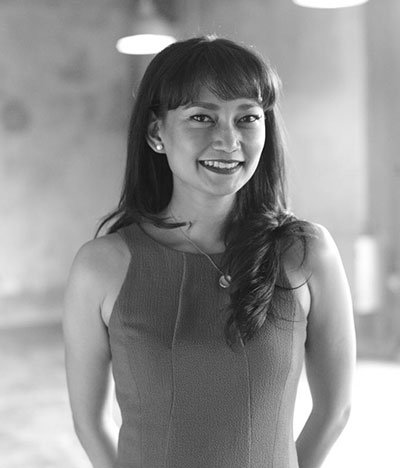 Ridwan is well-known in Indonesia's advertising industry community. She has served in CEO, management, and advisory roles at Ogilvy Group, Publicis Groupe, Leo Burnett, DDB, FAB, and previously J. Walter Thompson. Ridwan was a valuable contributor to the industry as Co-chairwoman and Head of Judging Coordinator in Citra Pariwara, Indonesia's prestigious festival of creativity, for 7 years. Prior to R3, Ridwan worked for Gojek, leading on commercial and agency partnership. She holds a business degree from Harvard University and Emerson College. Ridwan is also CEO of the genetic interpretation company InofitBio.
"I had the pleasure of knowing Shufen and R3 back in my days leading agencies. Looking at Indonesia's market dynamics right now, I believe there is room for R3 to deliver positive impact. The pandemic has expedited digitalisation, and brands are demanding more real measurement and ROI," says Ridwan. "Brands are reformulating their success metrics, and this is where R3 adds value. R3's tools, benchmark studies, and expert consultants worldwide can help the journey of such transformation for brands in Indonesia. Hence, there is no better time to join R3 and be part of the engine that helps brands and agencies evolve to their new propositions."
"Changes from a new economy driven by technology present many exciting opportunities and challenges for Indonesia's marketers. A connected population and increasing mobility mean that digital transformation is top-of-mind for many brands, and ensuring best practice is built from a place of local knowledge is imperative for R3. Anne's industry experience and reputation in Indonesia's marketing community is incomparable, and we're incredibly fortunate to have her leading our consultancy in Indonesia," said Goh.