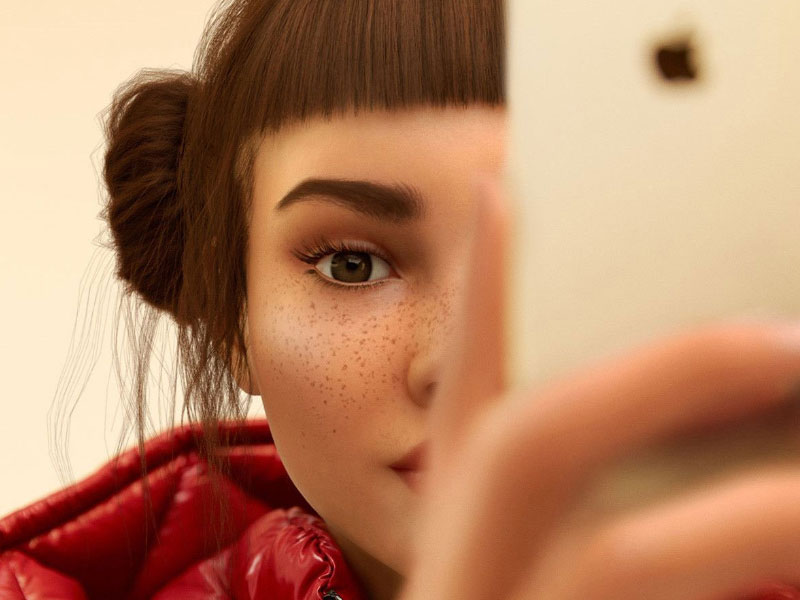 On March 19th, R3 presented on the topic of increasing ROI when working with virtual influencers in a webinar for the Association of National Advertisers (ANA)'s Influencer Marketing Committee Southwest Chapter.
We were one of three speakers who discussed computer-generated influencers (CGI) influencers and how their growing popularity is impacted marketing. Our presentation, "Fad or Fixture? Finding the ROI in Virtual Influencers", discussed how virtual influencers might tick the boxes when it comes to cost and control, but for marketers, it can also be a time-consuming exercise and journey into uncharted territory. The session presented a series of case studies that looked at how having a deeper understanding of a brand's digital ecosystem can help marketers develop the right virtual influencer and maximize their digital investment.
For more information about increasing the effectiveness of influencer partnerships, contact us for best practice guidelines.