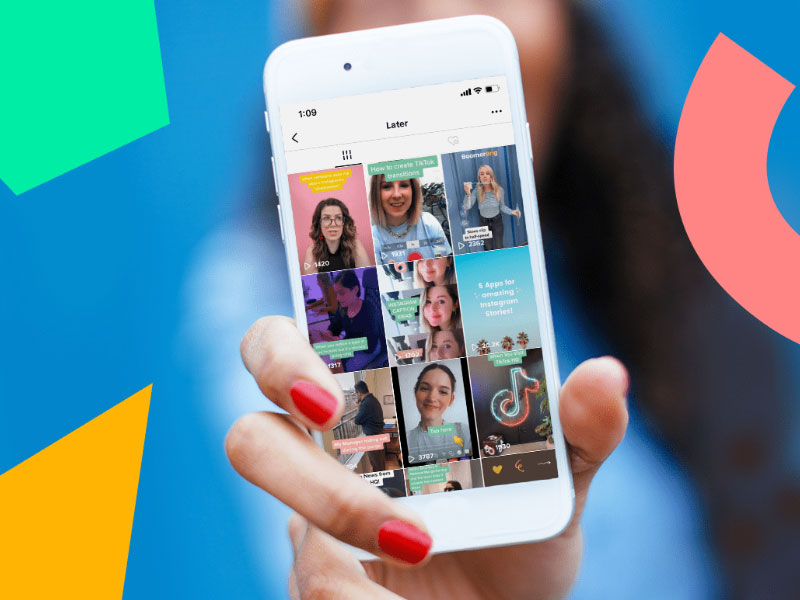 On March 11th, R3 Co-founder and Principal, Greg Paull, hosted a webinar on TikTok best practices and case studies. The webinar covered the social media landscape in China (headquarters of TikTok parent company ByteDance) and the United States, as well as the growth of the industry over the last five years. With influencer marketing valued at $15 billion by 2022, there has been a rise in big companies increasing the number of campaigns and creators they activate as well as an increase in influencer marketing-focused agencies.
Key learnings from this webinar include being aware of market trends, letting influencers lead the collaboration, selecting the right partners, and setting realistic expectations.
Topics covered in this webinar included:
Growing demographic
User engagement metrics globally
How TikTok monetizes its platform
Core products like Hashtag Challenge, Brand Takeover, In-Feed Video, Branded Lenses, and Top View
Case studies from marketers like Chipotle, Nike, Kind, and Kroger
Marketers from various industries attended our webinar including The Clorox Company, Nespresso, Colgate-Palmolive, and Sony.
To sign up for our webinar series, register here or contact us for more information.