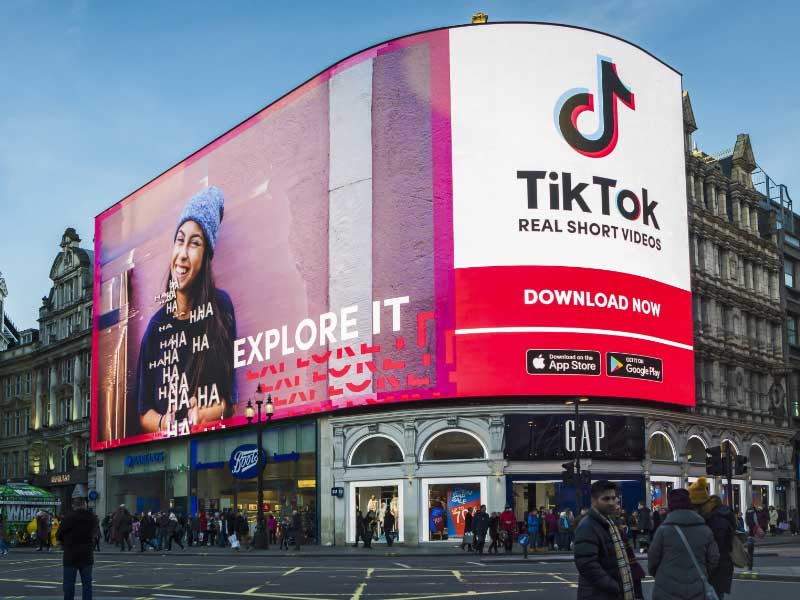 As TikTok takes the world by storm, the challenge of leveraging innovative social platforms and new formats is becoming top of mind for brands. Over the last six months R3 Co-founder and Principal, Greg Paull, has been speaking on the topic across the United States at regional Association of National Advertisers (ANA) Digital and Social Committee meetings.
In addition to covering best practices and case studies, Greg's presentations cover the origins, growth, and impact of TikTok; successful formats and brand campaigns on TikTok; issues and challenges of working with social influencers on TikTok; strategies for developing effective social influencer partnerships; and what to expect from TikTok influencer partnerships in 2020.
Greg has spoken at the following meetings in 2020:
The next presentation will be at the ANA Influencer Marketing Committee Meeting, Southwest Chapter webinar on June 10. Register here to attend.