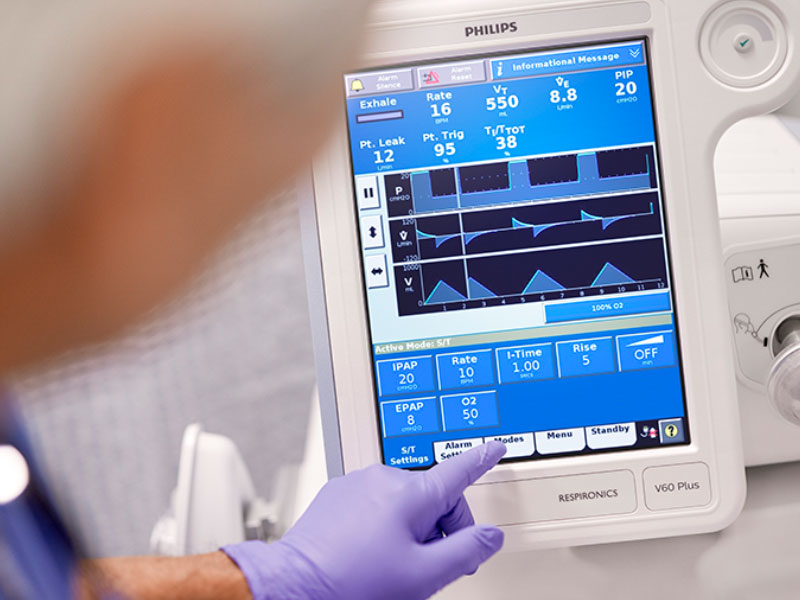 Philips has selected Omnicom following a global review of its $300m PR, creative and media duties, PRovoke Media has learned.
The decision comes after Philips invited holding groups to contest the business in January of this year. In March, Business Insider reported that WPP had been dropped from the process, ending Ogilvy's decade-long run as Philips' advertising agency.
Dentsu, which retained media duties for Philips' domestic appliances business, relinquished its hold on the majority of global media buying a few weeks ago, leaving PR incumbent Omnicom, along with IPG and Havas as the final holding groups in the fray.
The digital and performance media responsibilities currently held with WPP will be transitioned and consolidated with Omnicom following the review, which was run by R3.
Read the full article at PRovoke Media