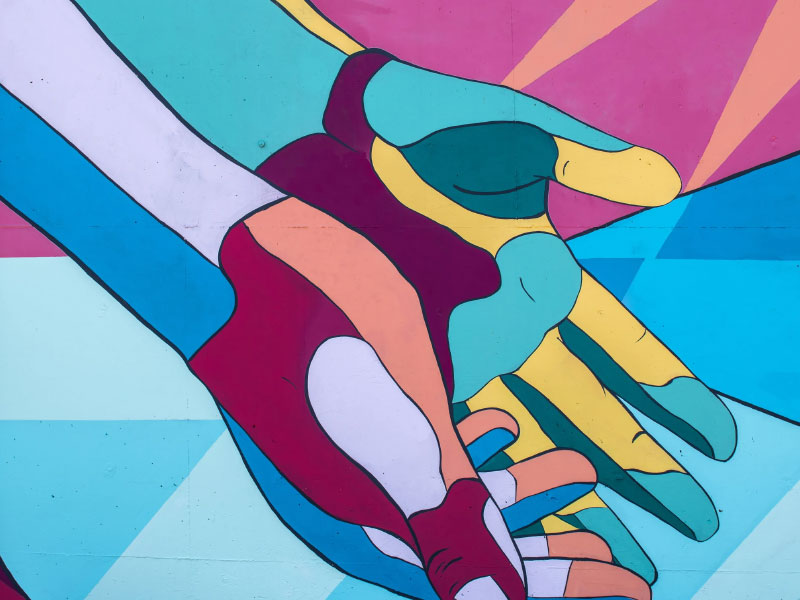 Independent global marketing consultancy, R3, has partnered with the American Association of Advertising Agencies (4A's) to further develop Diversity, Equity & Inclusion (DEI) in marketing.
As the DEI research partner of the 4A's, R3 will work in tandem with the 4A's to collect and apply data on diversity in talent, leadership, and operations. The focus is ultimately the building of business frameworks that help agencies and marketers create robust and sustainable DEI programs that are measurable and drive meaningful change.
"In continuation of our commitment to elevate diversity, equity and inclusion across the industry, the 4A's is thrilled to couple data from our diversity survey with data obtained through R3 that is focused on Inclusion to create a comprehensive report on brand and agency progress," says Simon Fenwick, EVP of Talent, Equity & Inclusion at the 4A's. "We are actively monitoring the advancements businesses have made in the past year, and our partnership with R3 will bring that visibility to life."
"As an industry, we are at a stage where Inclusion needs to be embedded in ways of working. It needs to be measured and accounted for so that cultural change can happen," says Emma Oyomba, Marketing Manager, North America at R3.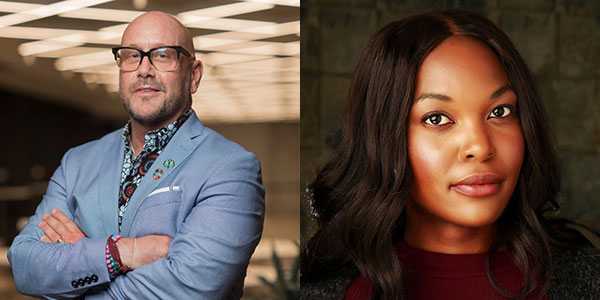 Expanding the 4A's Work on Diversity
R3's robust research and auditing capabilities combined with the 4A's insight on diversity across the advertising industry in the United States, will result in qualitative and quantitative data on the progression of DEI within the marketing ecosystem.
The partnership will include development of the 4A's Diversity Survey and report, and the production of frameworks, best practice and recommendations that identify and reinforce the dynamics of a strong agency/marketer relationship.