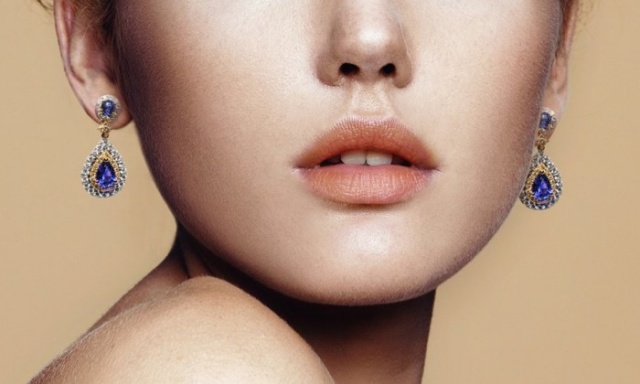 Poh Heng Jewellery is looking for an agency to handle integrated marketing duties. It has enlisted R3 to aid with the pitch process.
Pamela Seow, marketing and communications manager for the company confirmed the move to Marketing. Seow said, "Poh Heng is excited to announce that we have engaged R3 to perform a pitch process, as we seek a new agency partner who will be able to take the Poh Heng brand to new heights."
"R3 comes highly recommended by industry insiders as the quality 'matchmaker' for agency partners and brands like Poh Heng, who seek fresh ideas to evolve the brand," she added.
The company, which has been in the market since 1948, is a household brand name for generations of Singaporeans. It aims to work with an agency which reflects its constantly evolving new looks and new designs but yet, the value of trust still remains strong as ever.
Poh Heng is also the exclusive authorised licensee for the Disney Baby collection and Hello Kitty Fine Jewellery.
Source: marketing-interactive
Related Services: