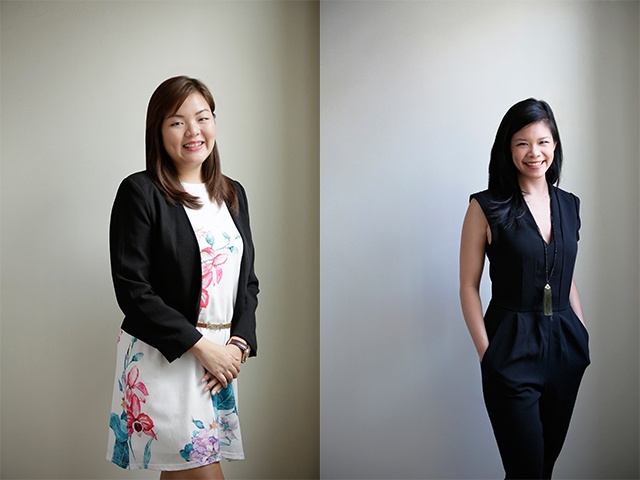 April 2019 – R3 builds its senior team with the promotion of Jenny Ong and Thuy-My Nguyen to senior consultants. "As a company, we've embarked on projects that have demanded sharp financial acumen, tackling auditing and remuneration on behalf of our clients," said Shufen Goh, Principal and Co-Founder of R3."Jenny and Thuy-My have contributed to the success of the work we do for our clients and are valued consultants in our company."

At R3, Jenny and Thuy-My work on local, regional and global auditing projects, including process and compliance auditing. They also have experience consulting on agency model projects and have managed global agency reviews, worked on agency remuneration, contract reviews, media buying and Agency Volume Bonus (AVB) return processes for companies like Singapore Airlines, Singapore Economic Development Board, Marina Bay Sands and National Gallery Singapore.
Understanding how increasingly complex processes work in media and marketing, and how to optimize them in light of the changes in agency partnership models has growing significance in our industry. "The work that our consultants do can be challenging and recognizing achievements and providing greater opportunities for growth is important," said Goh.
Jenny and Thuy-My have been with R3 since 2017 and 2015 respectively. Previous to joining R3, Jenny held finance positions at Land Transport Authority (LTA) Singapore and Ernst & Young. Thuy-My was an analyst on the agency side, working with Lowe and Partners, Ogilvy & Mather and Bates 141.
Related Services: