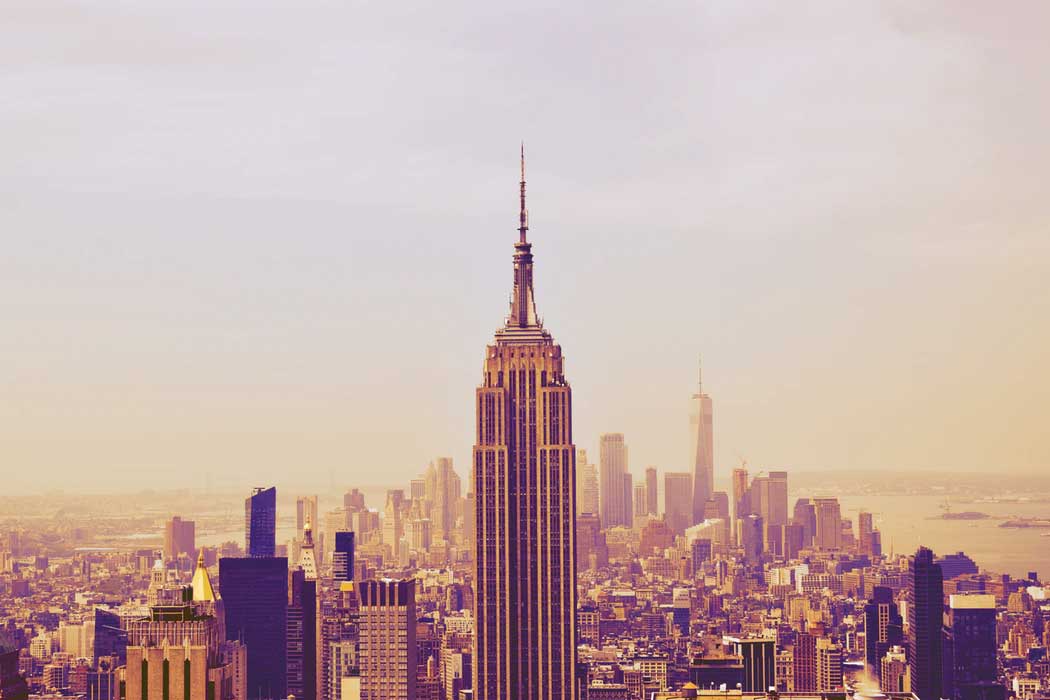 R3 builds its US presence across New York and Los Angeles with five new consultants who bring expertise in consumer-media insights, digital creative content marketing, experiential marketing, retail and PR. Tracy Spence, Emily Levine, Erinn O'Rourke and Emma Oyomba join the independent global consultancy in New York, while Regina Ng joins in Los Angeles.
"To be effective consultants for our clients, we need people who can ask the right questions and deliver successful strategies," said Greg Paull, Principal and Co-founder of R3. "We're a big believer in investing in the best talent, and we're fortunate to grow our team with proven capability."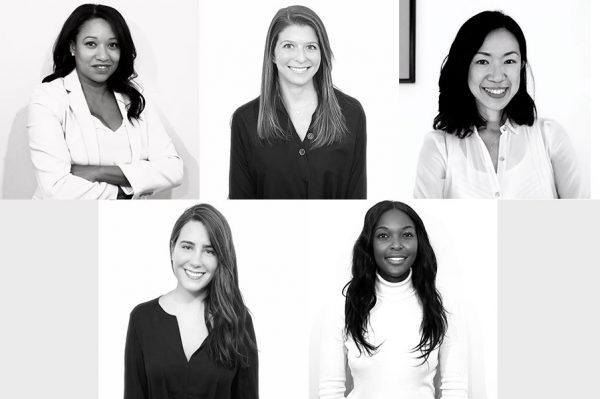 Clockwise from top left: Tracy Spence, Emily Levine, Regina Ng, Emma Oyomba, Erinn O'Rourke
Tracy Spence joins R3 as a Senior Consultant in New York. She brings more than 20 years of digital and integrated marketing experience and has a deep knowledge of operational structures and strategies from her work with clients like Unilever, GSK Respiratory, Novo Nordisk, Nissan, JC Penney and Sprint. Prior to joining R3, Tracy worked on the agency-side at Havas Worldwide.
Also joining in New York as a Senior Consultant is Emily Levine. With close to a decade in client management, Emily was formerly with Ogilvy and TBWA/Chiat/Day and has worked on brands like adidas and Accenture.
Regina Ng grows R3's West Coast capability as a Senior Consultant. She brings 15 years of experience overseeing cross-functional teams in client management, communications planning and driving operational excellence across Asia Pacific, China and the US for Unilever, SC Johnson and other leading marketers. Regina has provided client-agency counsel and leadership on global, regional and local partnerships.
Erinn O'Rourke joins R3 in New York as New Business Executive. She was formerly overseeing projects at agencies RAPP and Rauxa, with a focus on broadcast and telecommunications clients like Time Warner Cable and Verizon.
Emma Oyomba is another addition to the consultancy's East Coast team, growing the marketing team. Previously with the PR agency FleishmanHillard, she comes from a communications and journalism background, with experience in social media and production across education, CPG, and fashion brands.