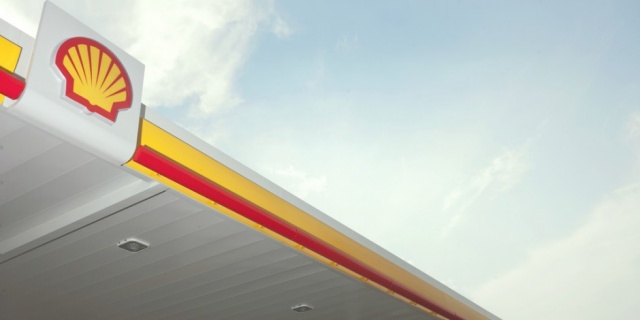 Shell has now confirmed its new agency roster for its Shell Retail and Shell Global Commercial (Lubricants) arms, as originally reported originally by The Drum last month.
As expected the creative agencies include Doremus, Edelman, Geometry, H+K Strategies, Mirum, VCCP, VCCP Retail and Wunderman while MediaCom has been handed the global media planning and buying account.
From 1 September, the roster will be tasked with enhancing the global brand and marketing voice under the project name 'Agency of the Future' which Carolyn McKeever, global head of downstream marketing communications described as "an 'Approach for the Future' for downstream."
She added: "Three key things; sharing our business ambitions, not micro communications objectives, resulted in a step changed response at RFP, digital is the new normal and finally the review demonstrated that we can no longer spend our way into our customer's hearts and minds, we must earn our place.
"As well as realigning towards earned and digital first, we were determined to strengthen our specialist agency muscles in B2B, shopper and trade which Doremus, VCCP Retail and Geometry more than cover off."
On the media planning and buying appointment, Chris Hayek, global head of media, said: "The selection of MediaCom reflects Shell's ongoing efforts to modernise our marketing model and integrate communications across disciplines. This builds on our long-term partnership with MediaCom and sets industry-leading standards for audience planning and accountability of media-buying practices. MediaCom shares our ambition to continually improve the way we use media. Together, we will improve the effectiveness of Shell's media spend across the globe."
JWT will continue to handle the master brand communications for Shell, which was not under review.
As a result, Jason Warnes, blobal client partner at Wunderman, who led the creative pitch for WPP, has been appointed as WPP's global client lead for Shell to manage the expanded relationship.
Mark Read, chief operating officer of WPP, commented: "Shell were looking for strategic, collaborative partners with a digital-first mindset to form a collective 'Creative Agency of the Future', underpinned by best-in-class media and data capabilities.
"We are delighted with the outcome of both the creative and media reviews, which demonstrates the strength of our companies, our flexibility and adaptability as a group, and our enduring ability to win the trust of the biggest global clients.
"We look forward to continuing to work closely with Shell to help them transform their communications platform and achieve their business goals."
Source: thedrum
Related Services: