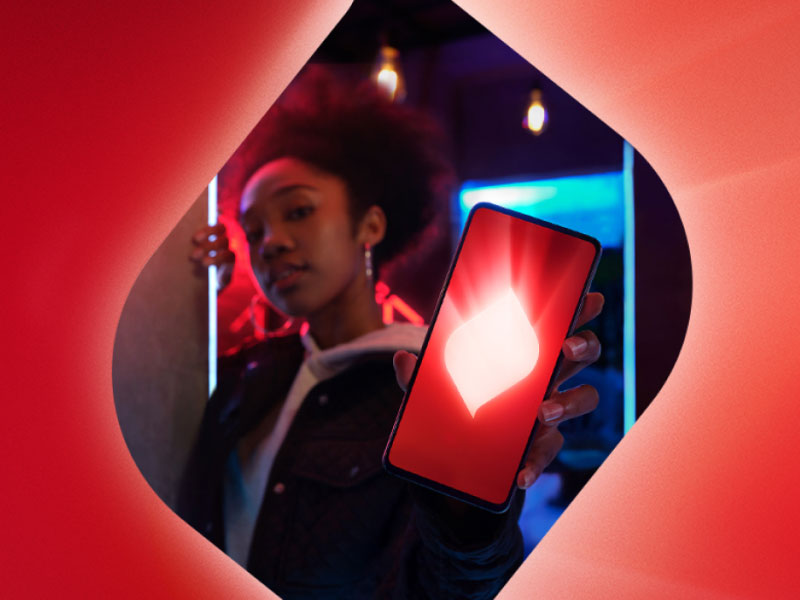 Telkomsel has undergone a brand refresh for the first time in 26 years. According to CMO Rachel Goh, the telco has evolved with the times and is no longer just a connectivity company but one that has entered into several strategic partnerships and investments in eCommerce, ride-hailing, and OTT. The company even threw its weight behind Indonesia's esports ecosystem by launching the Dunia Games League in 2019…
…For Goh, the brand refresh is a celebration of how global and local working together, something which she has never witnessed in her 23 years as a marketer. When the telco first worked with R3 for the shortlist, Goh said it wanted to collaborate with the best agency names in the world and not just in Indonesia. The reason being, it was not only competing with telcos in Indonesia but also with those around the world.
"I asked Shufen Goh and her team from R3 to show me the best in the world and they shortlisted 25 for us. We went through about a three-month journey doing interviews, chemistry meetings, and technical discussions," she said. According to her, the team learnt a great deal throughout the process and arrived at the conclusion that while it can get the best ideas from around the world, it still has to work with local producers and the brand still needs to be uniquely Indonesia. For example, while the storyboard for its TVC was done out of Singapore, it was produced by Indonesian film director Joko Anwar.
Read the full article at Marketing Interactive