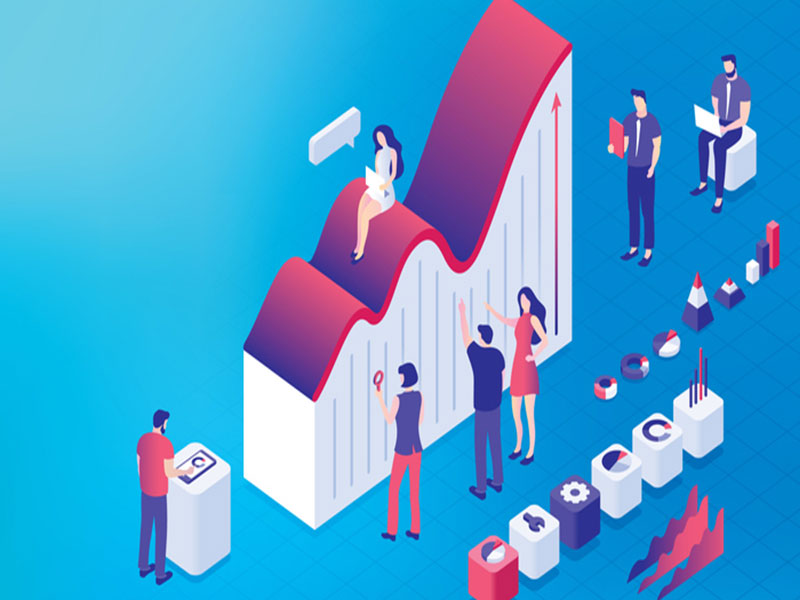 The fundamentals of benchmarking media, and best practices regarding what can, cannot, and should be benchmarked were covered in R3's webinar on 22 April. The session was led by R3's Co-founder and Principal, Greg Paull.
Paid Media
For benchmarking paid media, traditional forms like radio, television, OOH, and print remain hard to measure but are effective for top-of-the-funnel activities such as brand awareness campaigns. While benchmarking paid digital media (social, display, and video) is easier to benchmark due to process audits and performance benchmarking of metrics such as clicks, views, and likes.
Earned Media
Benchmarking earned media is much easier due to the ability to track word of mouth mentions on social media, ratings, reviews and e-commerce presence on external shopping sites. Utilizing influencers can help through using social listening tools to extract influencer mentions of your brand as well as analyzing post engagement by influencer size.
Owned Media
Benchmarking owned media like websites can be done through Google Analytics or other website/app traffic tools like SEMRush or Similarweb. Metrics to benchmark for website and app performance include traffic to website/app, website bounce rate (desktop and mobile), and average time on site.
The webinar was attended by various marketers which include Twitter, Verizon, Mastercard, The Clorox Company, Google, Carlsberg, Nielsen, and USAA.
To sign up for our webinar series, register here or contact us for more information.