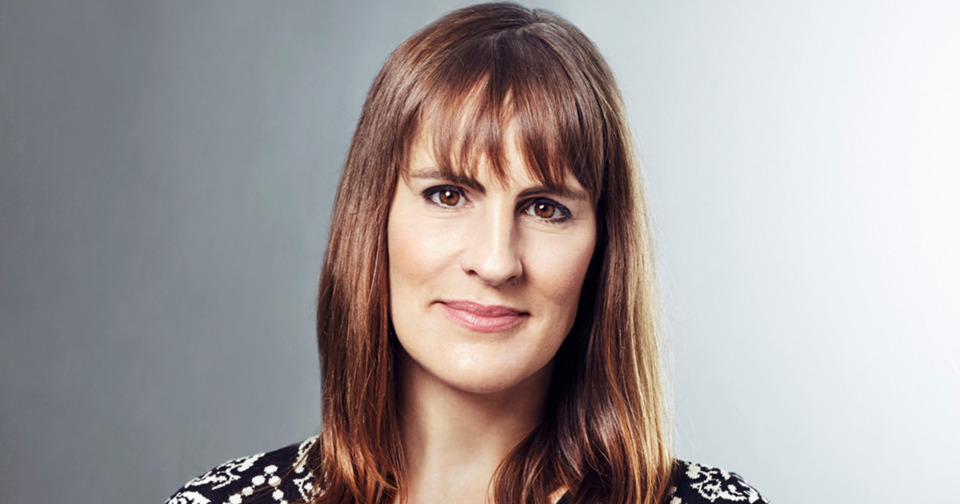 May 2023 – Independent global marketing consultancy R3 has appointed digital advertising analyst Joanna O'Connell as EVP, Innovation across its agency, media and transformation practices.
A respected digital evangelist and pioneer with more than twenty-years industry experience, O'Connell provides R3's clients with access to unparalleled expertise in areas like programmatic, data privacy and audience addressability. In her role as a consultant advisor, O'Connell will also advance R3's proprietary methodologies and frameworks to further the efficiency and effectiveness of digital marketing.
"Joanna has a unique triumvirate of practical, technical and theoretical knowledge that leads to the type of intelligent solutions CMOs are looking for," said Greg Paull, Co-founder & Principal at R3. "As marketers look to make the right decisions about their organizations and technology, having Joanna on board will help R3 – as marketing's strategic partner – empower clients as they shift to a new era of customer-obsessed marketing."
"CMOs are contending with an unprecedented amount of disruptive change. They need – more than ever – thoughtful, strategic, non-partisan guidance to effectively navigate this new reality and drive sustained business growth," says O'Connell.
"R3's proven track record as a trusted brand partner made it a natural fit. I'm thrilled to join this amazing team of people and help them continue to build best-in-class solutions for brands today and for the future."
O'Connell was previously VP, Principal Analyst at Forrester, where she led advertising technology coverage across the digital advertising ecosystem, focusing on demand-side platforms (DSPs), ad servers, and dynamic creative optimization (DCO). She is an early programmatic evangelist and co-architect of the first big agency trading desk. She is recognized in the marketing industry for her analysis of the practical and commercial implications of technology and is an avid participant in discourse and debate on all things digital.