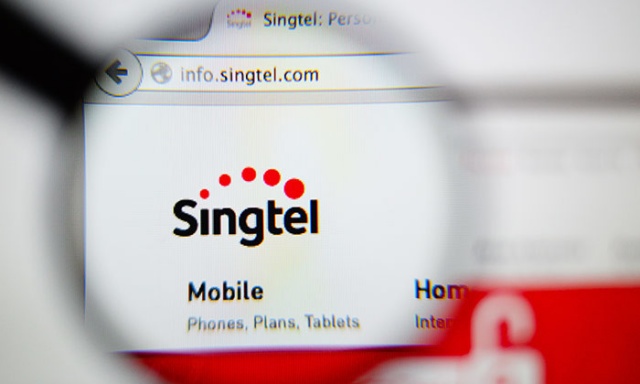 Singtel is looking to appoint a new marketing communications agency roster for the next two years. According to a statement from consultants R3, charged with managing the pitch, Singtel conducts regular reviews of its key vendors and strategic partners to ensure corporate transparency and fair evaluation.
Singtel's integrated creative and digital scope is currently aligned with Ogilvy. Moving forward, Singtel will adopt the lead agency model by appointing an agency roster consisting of the Strategic Brand Lead agency, B2B specialist agency, social and content specialist agency and creative production specialist agency.
Interested agencies may participate in more than one category of the tender. Singtel will evaluate each agency independently and select the best-in-class agencies for the roster. The process will be conducted in three phases.
Initial shortlisting will be based on RFI submissions of agency credentials, past work and track record. Shortlisted agencies will then engage in chemistry workshops with the Singtel team. Finalists will be given a strategic brief to prepare for their final presentations.
The entire process is expected to conclude in approximately 12 weeks. The closing date for the tender is 9 November 2016, 10am.
Source: Marketing Interactive
Related Brands:
Related Cases:
Related Services: